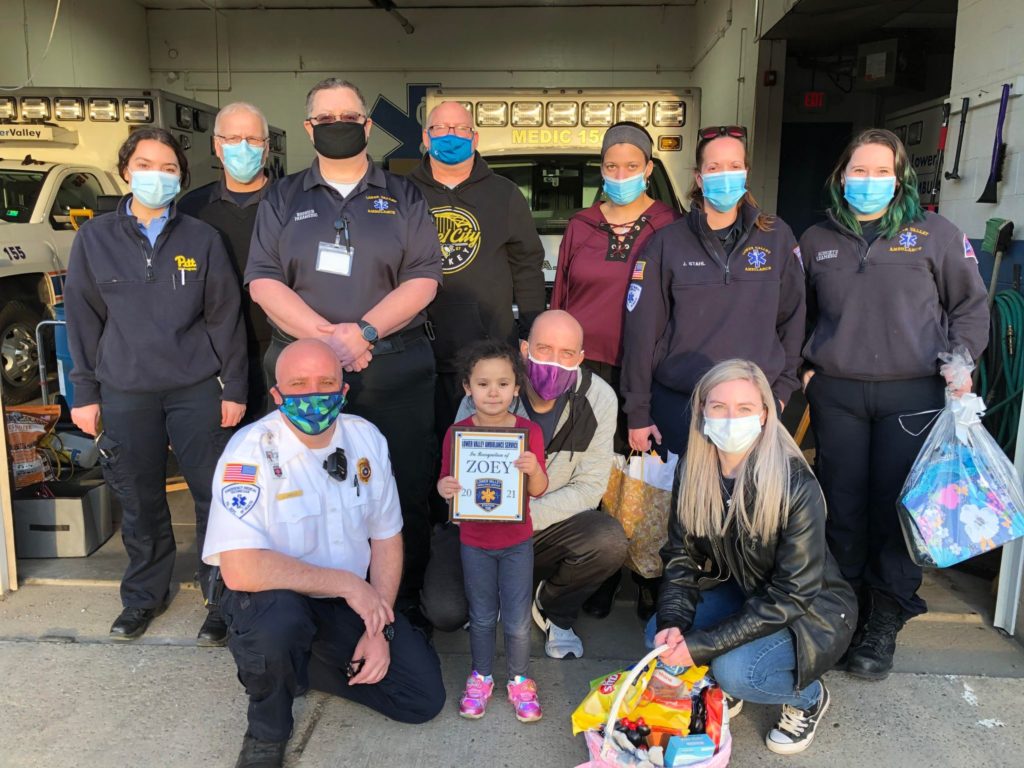 A rewarding career
Lower Valley EMT's, Paramedics, and Wheelchair drivers experience a driven, fast-paced work environment where helping our community is priority number one.
Why work at Lower Valley?
Lower Valley Ambulance Service was founded in 1973 and serves six communities in the Allegheny Valley, Responding to approximately 5,000 calls for service a year. Our EMT's and Paramedics are proudly members of the International Association of EMT's and Paramedics, Local R-150.
Application
We are looking for Paramedics! Please find our postings on Indeed or click the application below.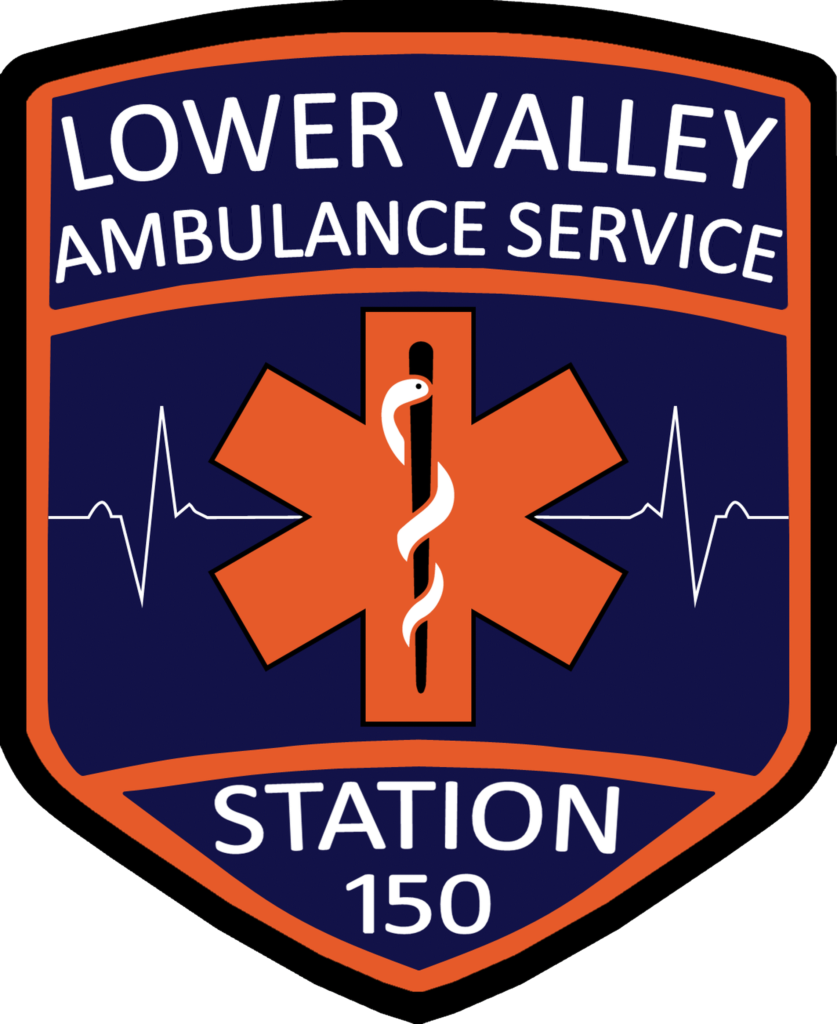 LOWER VALLEY AMBULANCE SERVICE
1201 Freeport Rd.
Cheswick, PA 15024
EMERGENCY: 911
NON-EMERGENCY: (724) 274-4155