Help us protect your family in your time of need.
Lower Valley relies primarily on the people we serve to keep the lights on and the ambulances running. A subscription to our service both keeps us available for the community and gives you peace of mind if you need an ambulance.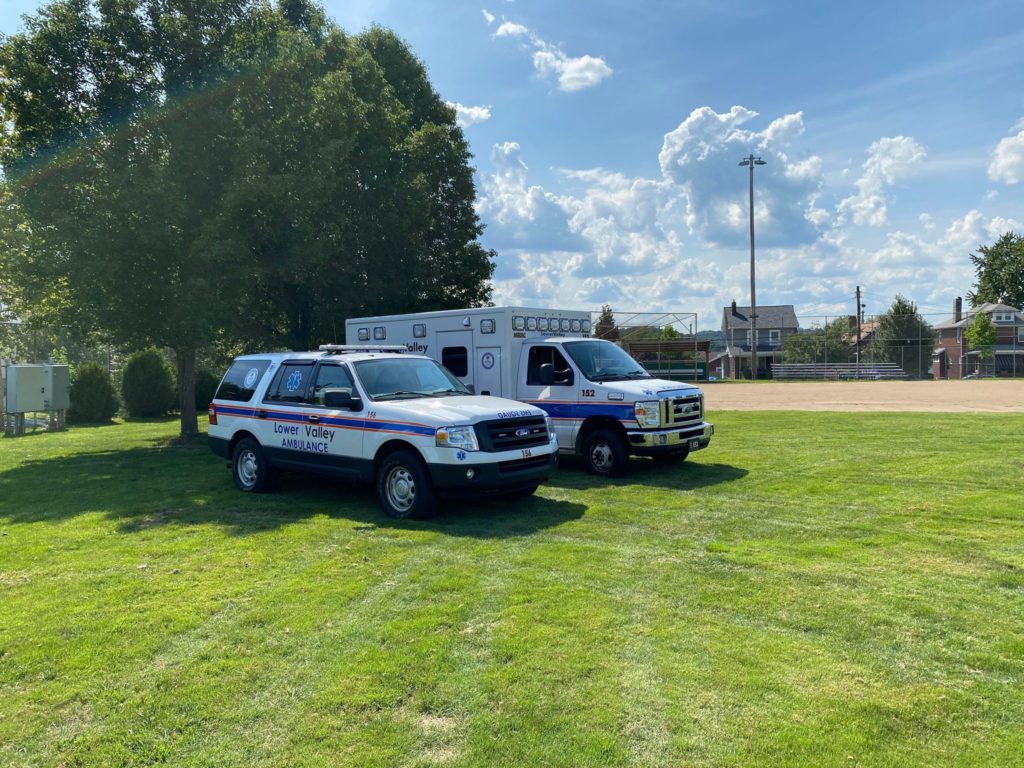 Why Subscribe?
Subscriptions both keep your community ambulance service in service and give you critical peace of mind in the event you need our services by offering you a 100% discount on any out-of-pocket expenses you may incur in an emergency
Doesn't my health insurance pay for that?
Most health insurance companies do not pay 100% of ambulance fees. In fact, most plans require a co-payment or deductible that can skyrocket into hundreds of dollars per use. Your paid subscription ensures you will receive a 100% discount of any of these out-of-pocket expenses when you utilize our ambulances in event of an emergency. You will also be covered if you are out of town and require EMS by any of the services listed to the right.
How is Lower Valley reimbursed if I am treated or transported?
In the event you need an ambulance in an emergency, Lower Valley will submit a bill to your insurance provider. Insurance payments are then provided to your balance. Once all insurance payments are processed, you as a subscriber receive a 100% discount on all remaining "out of pocket" costs. No matter how many times you call.
Protecting you on the go
As Lower Valley is a member of the NorthEast Ambulance Alliance (NEAA), your Lower Valley Subscription will also cover you if you are transported by any of the following ambulance services:
Citizens Hose Ambulance
Cranberry Township EMS
Eureka Community Ambulance
Foxwall EMS
Freeport EMS
McCandless/Franklin Park Ambulance Authority
New Kensington Fire Department EMS
Parkview VFD-EMS
Plum EMS
Richland EMS
Ross/West View EMS Authority
Seneca Area EMS
Shaler-Hampton EMS
West Deer EMS
How much does a subscription cost?
Individual Plan: Covers only the individual listed on the account. $60 for the year.
Family Plan: Covers all permanent residents at the listed address. $80 for the year.
What is not covered by a subscription?
The following services are NOT covered by your subscription:
Alternative modes of non-emergency transportation, such as scheduled ambulance or wheelchair van transport. Subscribers DO receive a 25% discount on these services.
Certain ambulance transports which are denied by your insurance coverage for reasons such as failing to meet established medical necessity criteria.
Any charges pertaining to long distance mileage charges, when this is the patient's preference.
Lift assists and treatment without transport. A 25% discount is offered on these services.
Subscribe by Mail, or by contacting the office at (724)-274-4155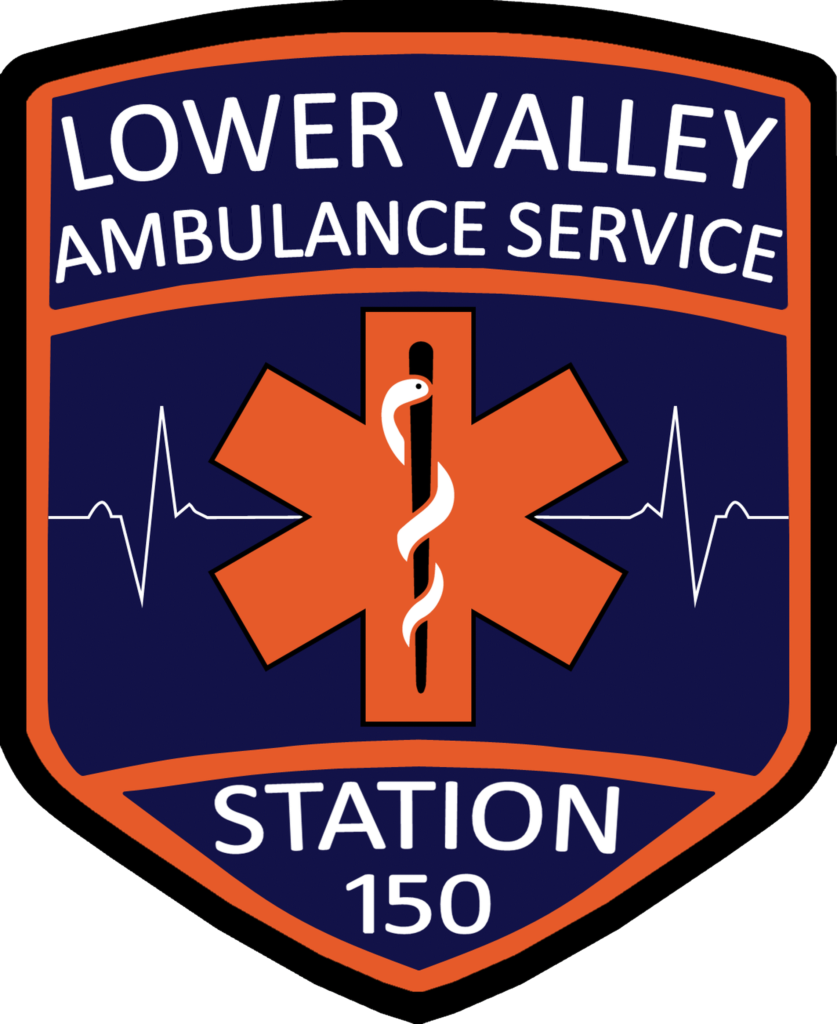 LOWER VALLEY AMBULANCE SERVICE
1201 Freeport Rd.
Cheswick, PA 15024
EMERGENCY: 911
NON-EMERGENCY: (724) 274-4155