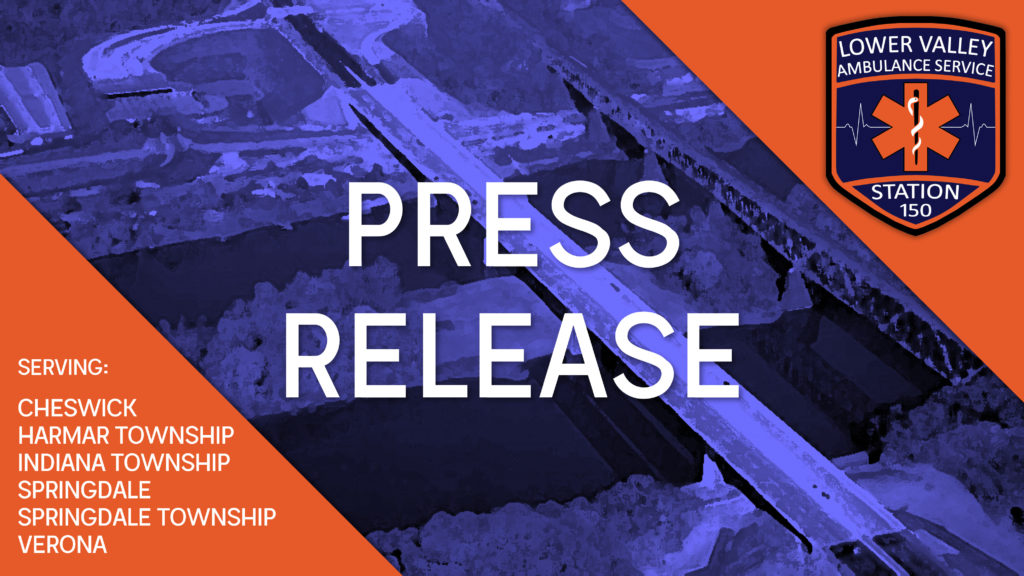 At 8:40 PM on April 1st, 2023, Lower Valley Ambulance Service was dispatched with fire and police to reports of a structure on fire with possible entrapment on South North Street in the Borough of Springdale. Lower Valley responded with two ambulances and a chief. The structure was evacuated by the time of arrival of EMS personnel. Firefighters from Springdale Borough Volunteer Fire Department (Station 273) and multiple fire mutual aid companies quickly responded.

On the EMS side, two individuals were evaluated and ultimately transported to area hospitals in stable condition. Several more individuals were temporarily displaced and required the assistance of the Red Cross. Lower Valley utilized EMS mutual aid from Foxwall EMS and New Kensington EMS. Lower Valley's service area remained covered for additional calls during this time thanks to an additional unit from Foxwall EMS.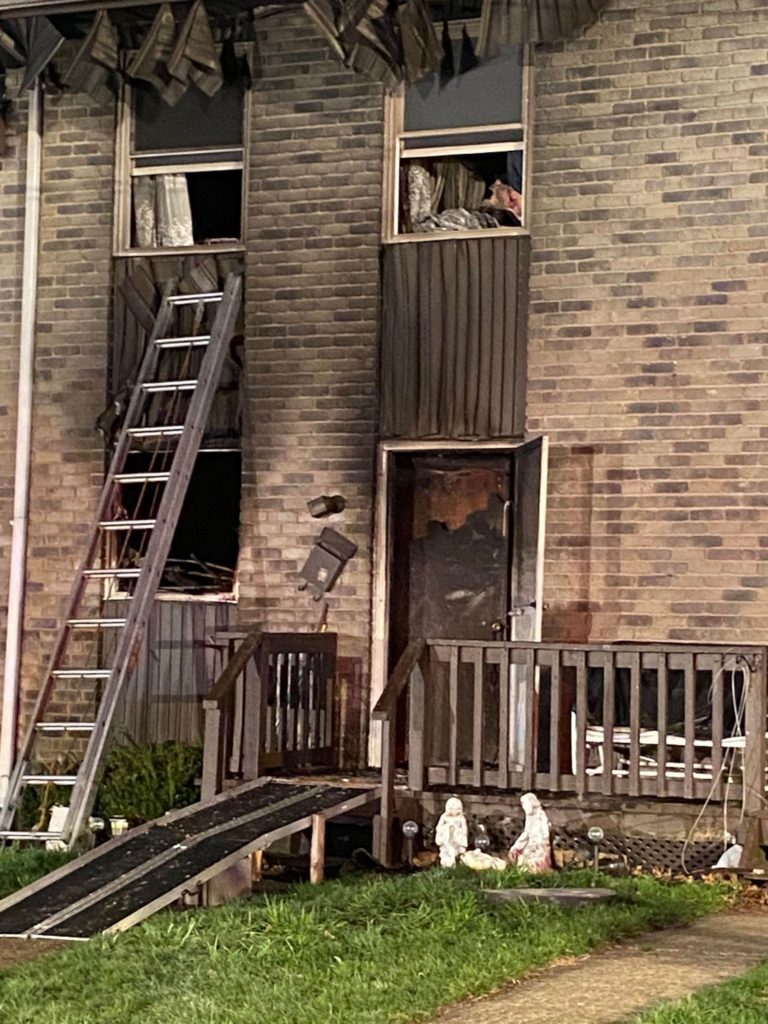 The Pioneer Hose Company of Brackenridge was also requested to the scene for their firefighter and first responder rehabilitation unit. The Cheswick Sheetz on Pittsburgh Street was gracious enough to donate cups and water to ensure first responders stayed hydrated during the incident.

Lower Valley EMS would like to thank the following for assisting with assisting the displaced and injured and ensuring first responders were well looked after:

Allegheny Valley Regional Emergency Management Agency
Foxwall EMS
New Kensington Bureau of Fire (EMS)
Springdale Borough Mayor's Office
Springdale Borough Volunteer Fire Department and fire mutual aid companies
Pioneer Hose Company Rehab Unit
Please direct any inquiries about the cause and nature of the fire to the Springdale Volunteer Fire Department or the Allegheny County Fire Marshal's Office.